Wednesday 1 November 2017, 1 p.m.
Lecture Theatre, Faculty of History, George Street, OX1 2RL
Speaker: Professor Charles van den Heuvel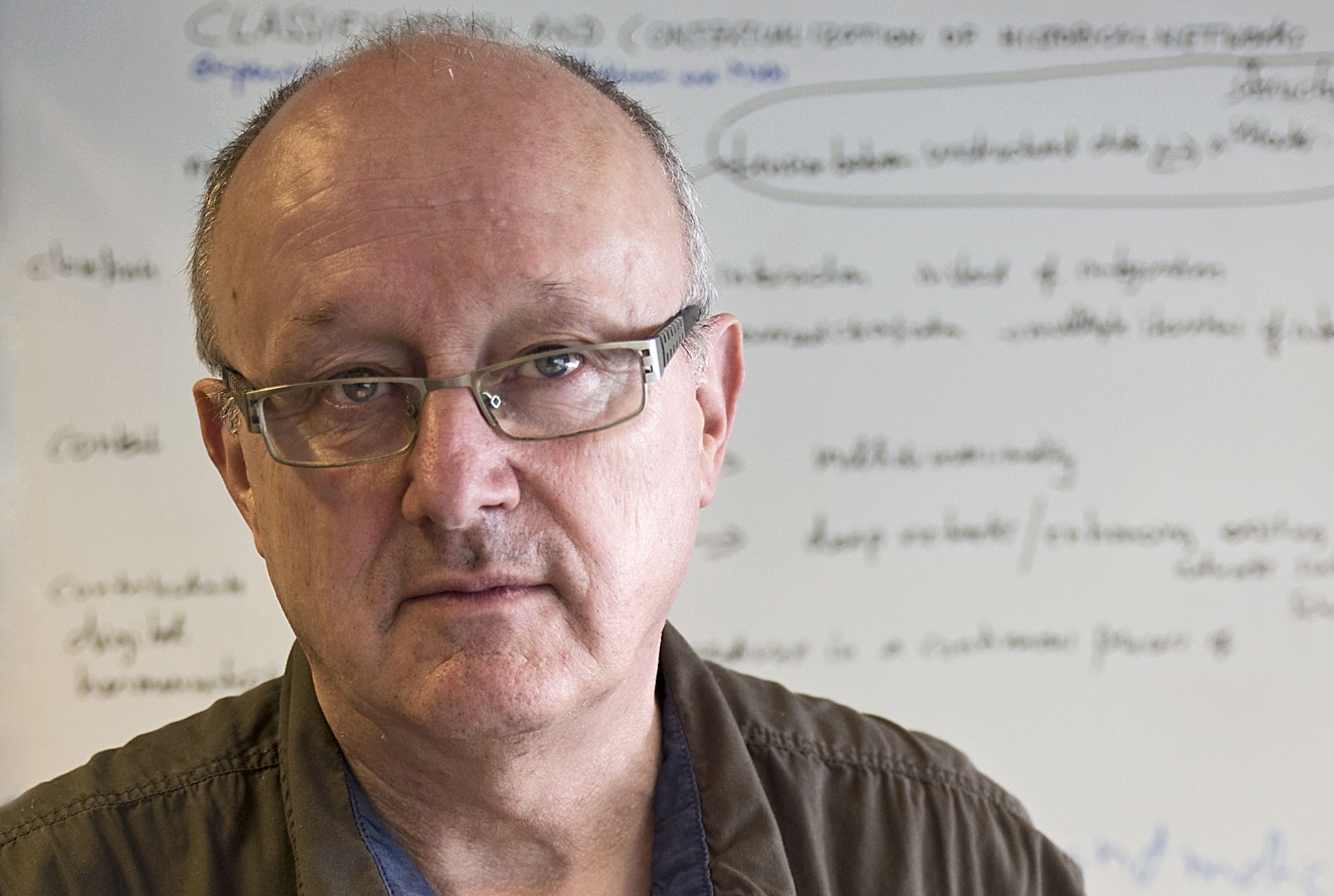 Big Data and History of Knowledge: Virtual Reconstructions and Enhanced Publications as interfaces to research, education and cultural heritage.
Representations of Big Data are still just too "flat" to exploit them in depth for historical research in the humanities or for the disclosure of cultural heritage. Designers and researchers can collaborate in creating more accessible and reliable environments for the analysis of Big Data and meaningful interpretations hereof. This is the background of a recent application for funding, submitted by a consortium of the Huygens Institute for the History of the Netherlands, the University of Amsterdam (CREATE), the department Monuments and Heritage of the City of Amsterdam, The Netherlands Institute of Sound&Vision and Brill Publishers, with the title Virtual Interiors as Interfaces for Big Historical Data Research.
This proposal builds upon the current NWO-large infrastructure project Golden Agents: Creative Industries and the Making of the Dutch Golden Age that aims at analysing interactions between various branches of the creative industries and between producers and consumers using a combination of semantic-web and multi-agent technologies and circa 2 million scans of notary acts, such as probate inventories, testaments etc. of the City Archives of Amsterdam. (https://www.goldenagents.org).
In this presentation Charles van den Heuvel wants to contribute to the Oxford CABINET initiative by discussing methodological issues prompted by the creation of virtual reconstructions and enhanced publications. Building upon the results of the experimental project: Dynamic Drawings in Enhanced Publications it will be demonstrated how the research and education of History of Knowledge can benefit from interactive, dynamic multi-dimensional visualizations in academic and cultural heritage institutions.