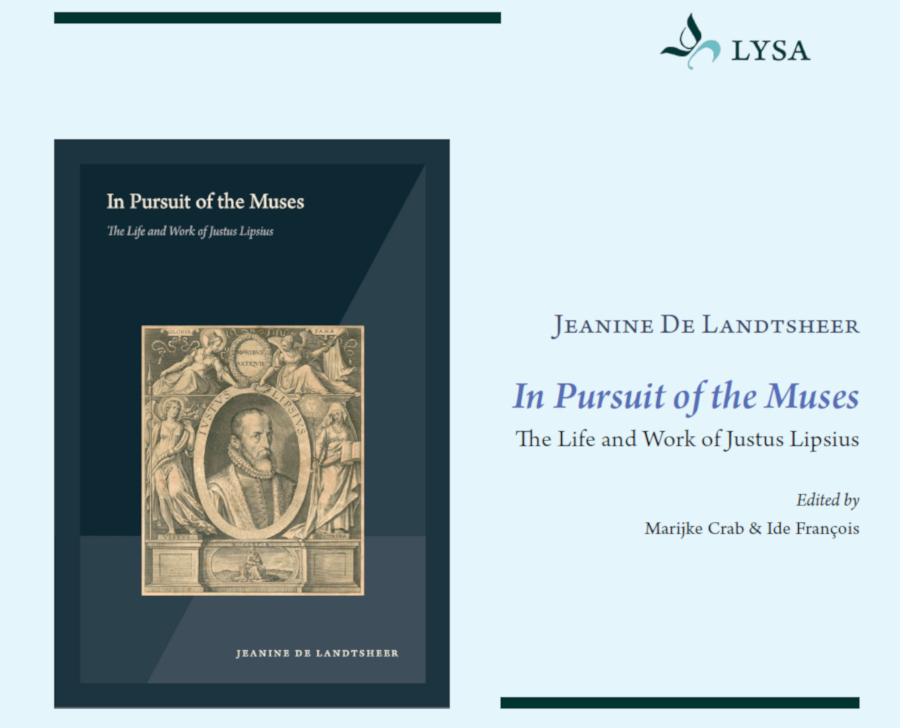 Famed for his ground-breaking philological, philosophical, and antiquarian writings, the Brabant humanist Justus Lipsius (1547–1606) was one of the most renowned classical scholars of the sixteenth century. In this forthcoming volume, Marijke Crab and Ide François bring together the seminal contributions to Lipsius's life and scholarship by Jeanine De Landtsheer (1954–2021), who came to be known as one of the greatest Lipsius specialists of her generation.
In Pursuit of the Muses considers Lipsius from two complementary angles. The first half of the volume presents De Landtsheer's evocative life of the famous humanist, based on her unrivalled knowledge of his correspondence. Published originally in Dutch, it appears here for the first time in an English translation by Jan Machielsen. The second half presents a selection of eight articles by De Landtsheer that, together, chart a way through Lipsius's scholarship. This twofold approach offers the reader a valuable insight into Lipsius's life and work, creating an indispensable reference guide not only to Lipsius himself, but also to the wider humanist world of letters.
SUBSCRIBE TO THE TABULA AMICORUM
If you wish to be included in the Tabula amicorum that will be printed inside the volume, please fill out this online form or send an e-mail to info@lysapublishers.com containing your address and contact details before 15 October 2021, specifying your name, surname, and town as they are to be mentioned in the Tabula amicorum.