We are embedding the ongoing development of EMLO within a lively schedule of research seminars, focus groups, digital workshops, and international conferences. Podcasts and videos of most sessions will be archived in our Resources section. Join our Mailing List or Follow Us on Twitter to make sure you don't miss a thing! Some events we organised between 2009 and 2012 are archived on our legacy site.
Phase IV events:
Wednesday, 1 November 2017, 1 p.m.
Lecture Theatre, Faculty of History, George Street, OX1 2RL
Speaker: Professor Charles van den Heuvel
Big Data and History of Knowledge: Virtual Reconstructions and Enhanced Publications as interfaces to research, education and cultural heritage.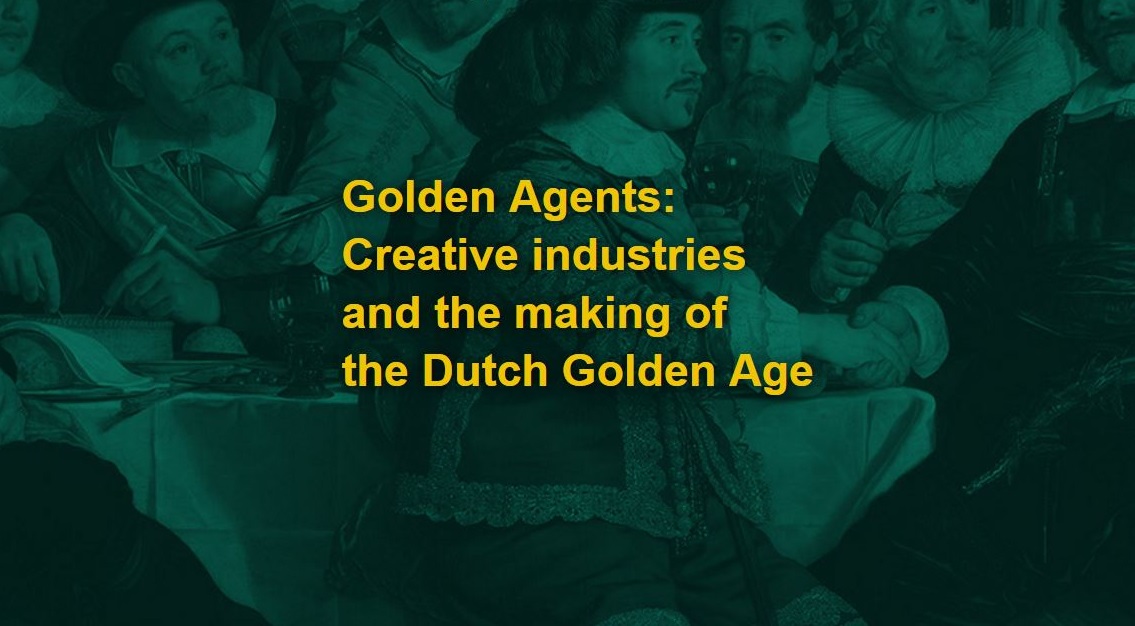 Monday, 19 June 2017, 4 p.m.
Lecture Theatre, Faculty of History, George Street, OX1 2RL
Speaker: Professor Antony McKenna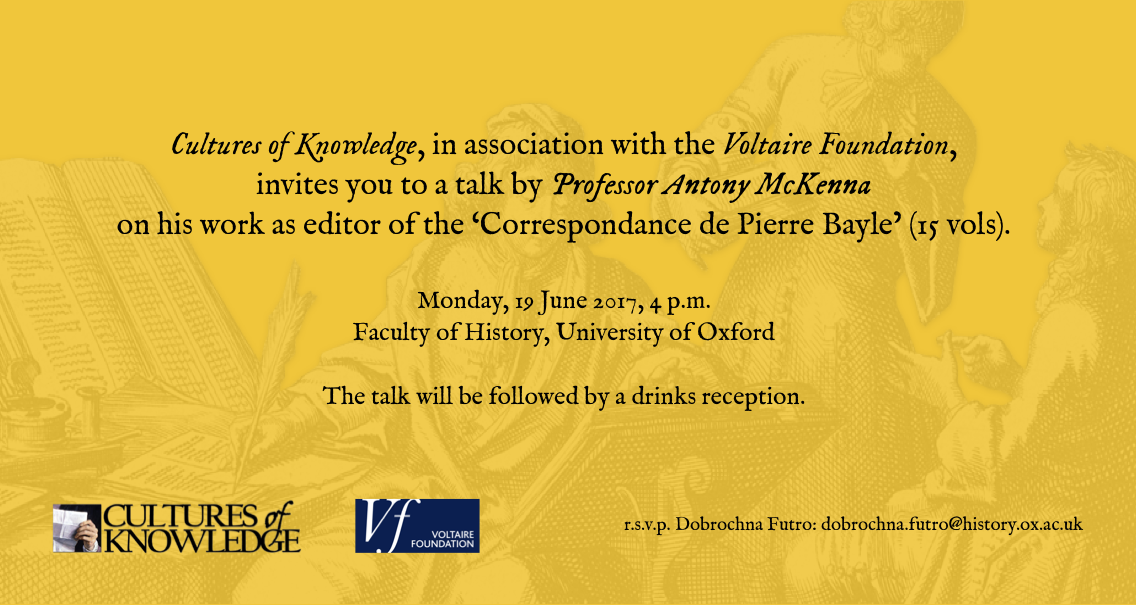 Phase III events:
Presentations
Workshops
Seminars
Phase II events:
2014 Technical Workshop